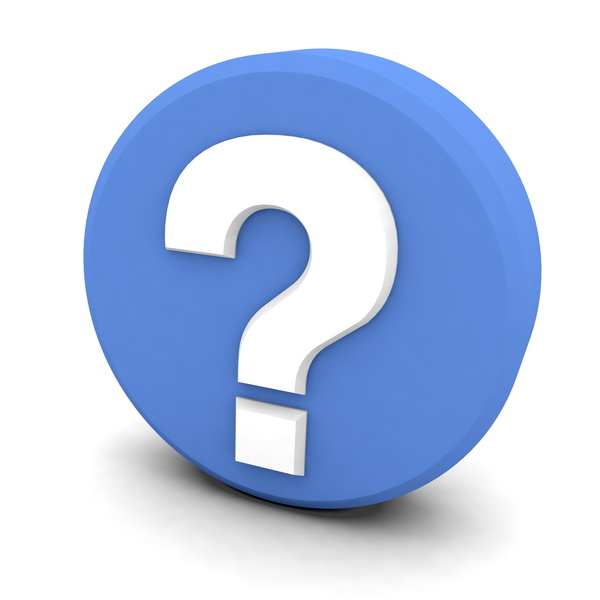 Thanks to the complications caused by COVID and other recent issues over the past several months, there is a continued delay in the ability to get supplies for HVAC services. This includes delayed delivery of systems and required system parts as well.
These delays and price increases make it more important than ever to think ahead for your comfort. Make sure to schedule maintenance or repairs to keep your HVAC systems running properly. Aside from this, plan ahead for system replacements so you aren't facing months with a heater.
Whatever the service is that you need, we are here to help.
Contact McDaniel Service, Inc today to learn more or to schedule an appointment.