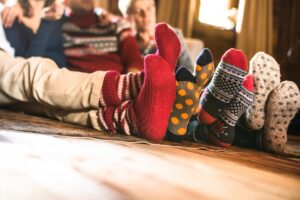 We've written a lot about the types of services we provide, to the point where customers know us pretty well. We're a dependable team that can provide plumbing and HVAC service with high-quality results, that's pretty much a given. But what we've learned from talking to customers and people in our area is that the search for help isn't just as simple as calling the team that comes up first when you search online.
There has to be a good reason (or several good reasons) why you might choose us over everyone else when looking for heating services in Alexandria, VA. Perhaps it's our 24-hour emergency services hotline that picks up the phone when no other company will. Or maybe it's the fact that our workmanship far exceeds the work that's done by any other team you've called.
Regardless, we want to make the decision easy for you. Let's talk about why you might choose our team over another one in the area.