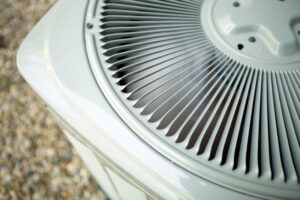 Is it really worth it to schedule an AC installation in Alexandria, VA with a professional technician? The short answer is yes!
The installation of your next air conditioner is going to make or break the effectiveness, efficiency, and longevity of this system. A good installation can help you get the most from your air conditioner while a bad one will leave you disappointed over the next several years.
Rather than point out what an amateur might do wrong, we're going to show you how valuable a professional AC installation is by telling you what an expert will do right.