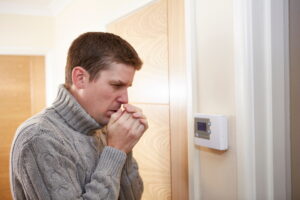 The middle of winter is the last time when you want to encounter a furnace breakdown. In all honesty, there is never a good time for a system breakdown but the middle of a cold spell is probably the worst timing possible. It's a good thing that you can prevent this from happening!
Here's the thing. If you need a furnace repair in Springfield, VA, the sooner you get the problem addressed, the less likely it is that your system will break down when you need it the most. So we want to equip you with the knowledge you need to ensure you get those repairs done promptly.
Here are the signs that you need to get your furnace checked out.