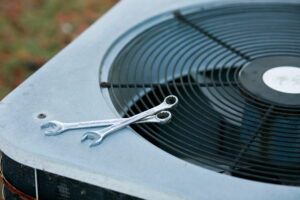 The flowers are starting to bloom, the days are getting longer, and it finally feels like spring is here. This is a big deal for many different reasons, and on our end, we're excited to start providing AC maintenance in Springfield, VA.
For anyone who might be new to maintenance, a new AC owner, or someone who generally hasn't explored it as an option before, this blog post should be pretty helpful.
Air conditioning maintenance is a unique service that's unlike the installation of a new system or the repair of an existing one. With those services, there's usually a problem (like the absence of a comfort system, or a broken component), and our services are designed to fix the problem. This can be an easy way to justify the cost.
However, with maintenance, there usually are no problems that prompt this kind of service–and that's a good thing. Maintenance is designed for systems in good shape and it helps to keep them in good shape.