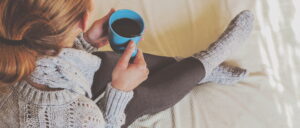 Noises are all around us. They're part of the ambiance of life. When you hear the rain hitting the roof or you notice the gentle whir of your HVAC system, these are all things that just make life a sensory experience. We're not saying noises are good or bad, we're just trying to say that noises usually mean something is happening, whether it's a storm or something else.
Well, with HVAC systems, there are good noises and bad noises. Good noises are things like the clicking sound of the system gently turning on to start heating your home. Another good noise is the whoosh of air coming from your air vents, since it signals that the system is on and working as intended. Great!
However, there are some bad noises that signal the need for heating repair in Springfield, VA. These kinds of noises, the ones we're about to talk about, should cause you concern and give you a good reason to call for help.