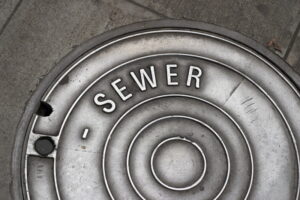 A clogged drain is never fun to encounter. Even just a slow drain can mess with your entire day and it will only get worse. But while a single clogged drain can throw off a good number of your plans, a sewer line clog can easily ruin your week.
So how do you handle a sewer line clog? We can promise you that a chemical drain cleaner isn't going to help you in this situation.
Sewer line clogs are a big issue because they are going to impact the home as a whole. What's more, they aren't easy to address. If you start to notice signs that you are dealing with a sewer line clog, or you think you may have a sewer line clog, it is worthwhile to call an expert on our team to help with your plumbing in Reston, VA.