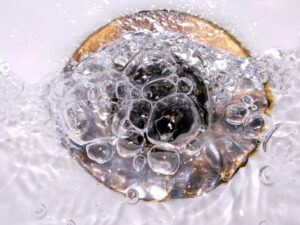 If you could do something that ensured your peace of mind this holiday season, would you do it? The answer is probably yes. You may be surprised to discover that cleaning out your home's drains is one of the ways that you can help yourself relax this season and beyond.
Your drains go through a lot and eventually all the things they deal with can build up. This can wear down on your drains and increase the chance of leaks but it can also create a more immediate problem: clogs! Clogs are everyone's worst fear when they have guests. You don't want to have to stop the festivities to get rid of backed-up wastewater and take a plunger to your drain.
Avoid the problem of clogs and slow drainage with a drain cleaning service provided by our team.