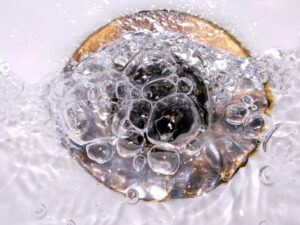 You are in the middle of making dinner and suddenly your sink stops draining, making washing dishes or vegetables nearly impossible. Or you are taking a shower and notice that the bathtub is filling up around your feet even though the drain isn't plugged. What's going on??
The quick answer: you've got a drain clog! And while we know that you might like to go for a quick solution, namely a chemical drain cleaner, we'd advise against it. These liquids are often more harmful than helpful.
We want to explain why drain cleaning in Manassas, VA is your best long-term solution for addressing and even preventing drain clogs.