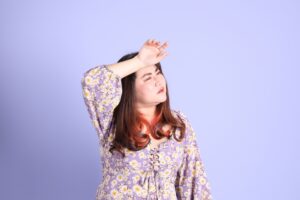 We know that in a stressful moment, even the most trivial solutions to a problem can seem like good ideas.
If you've been plunging or snaking your clogged drain for hours, those chemical drain cleaners offered at the grocery store probably sound like a perfectly reasonable idea. Plus, you can just pour them down the drain and go to bed, and by morning they'll have worked just fine, right?
Well, no. Unless you like the taste of chemical fumes in the air and you're a sucker for pipe corrosion, you're going to wake up in a worse situation than when you went to bed. Chemical drain cleaners are unfortunately one of the worst ways to deal with a clogged drain in Arlington, VA, and we'll talk about some of the reasons why down below.
Do yourself and your family a favor and call a professional to have your drain cleared. It won't take very long, it won't be very expensive, and you'll be very happy with the results. We promise!