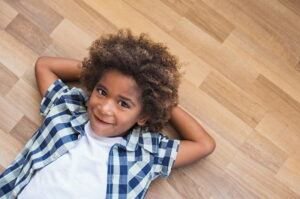 You want your air conditioner to run effectively for as many years as possible. This isn't a hard fact to guess at–we all want that! But the reality is that no air conditioner, even the most modern one, is going to last for as long as it can without a little backup.
This is what air conditioning maintenance in Arlington, VA is for! Maintenance is a service that helps your AC operate the way it is supposed to for as long as can be expected. This is why we believe this service is one of the most important things you can schedule for your cooling system.
Let us explain how maintenance helps your AC and why it is so important to your system, your comfort, and your budget.