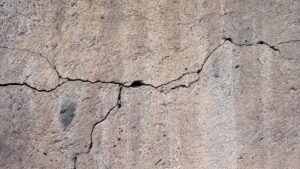 It creeps out in places you can't see. It sits in wait, getting stronger. It pops up at the worst time taking you by surprise and throwing everything into upheaval. IT'S…a slab leak.
We know a slab leak isn't as scary as the Boogeyman but it should still be something that catches your attention. Leaks aren't good to begin with, but a slab leak can be especially harmful to your home. This is because it won't just impact a wall or two, it can comprise the very foundation of your home.
Let's discuss why slab leaks are worth your worry and how to catch them early so you know when to call us to address them.